Maintenance for your Website
We are here for you! Don't have time or want to learn the ins and outs of wed design. We offer website maintenance for your peace of mind.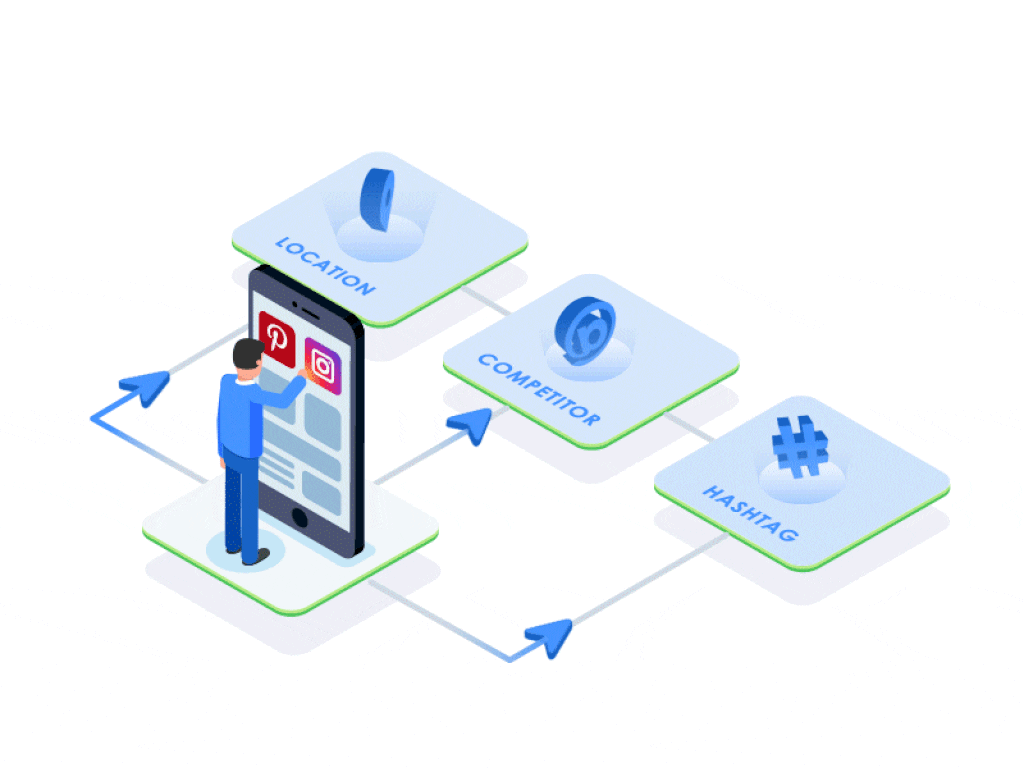 WHAT IS WEBSITE MAINTENANCE?
Website maintenance refers to the tasks required to keep your website functioning properly and up to date. It involves regularly checking your website for updates and adding new content such as images, text or adding products for your online store.
Why is website maintenance NECESSARY?