Have you always dreamed of starting up your own business?
Web Design & Ecommerce Vancouver
Best Web Design Agency Vancouver Island, web design,  Parksville web design Nanaimo,Web design Qualicum Beach, web design on Campbell River,Vancouver Island Web Design, best web design, local developer, website developer, web design Vancouver Island, web design agencyVancouver Island,web revamp, construction web design, WordPress web design.
We can help you get started!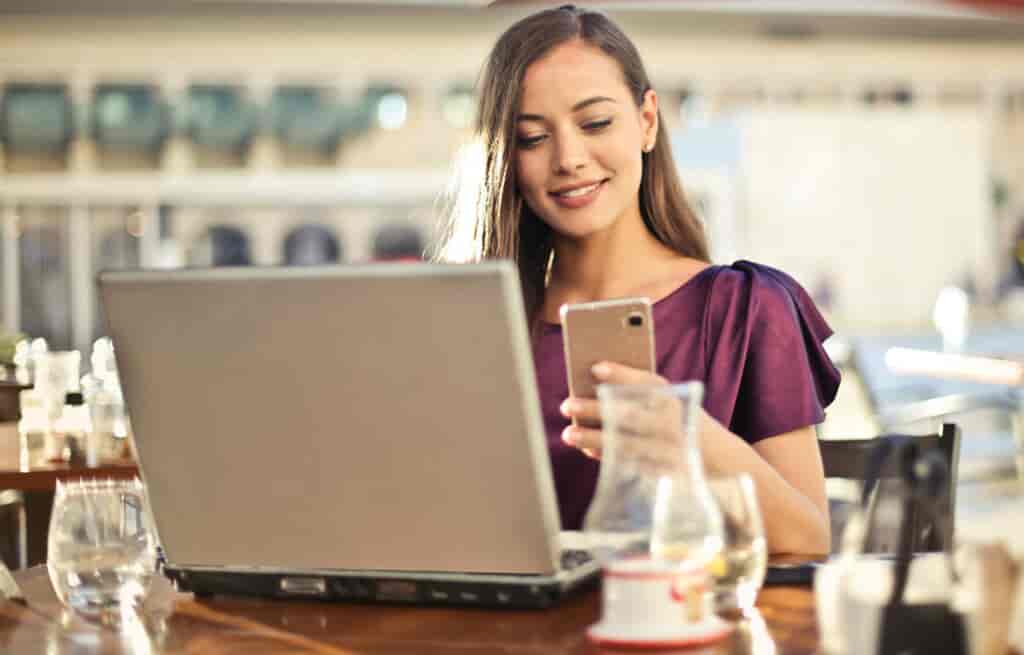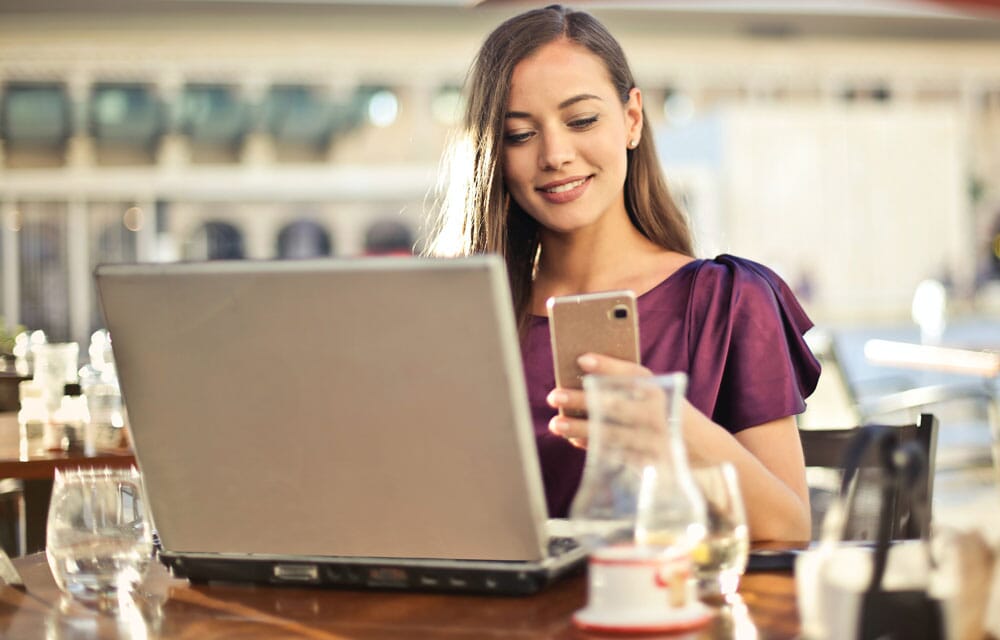 With the endless possibilities of working from anywhere in the world this has changed the opportunities available for entrepreneurs at heart. At WebArtist Design we also have a passion for entrepreneurship and love the freedom it provides!
We would love to connect with you! We have clients from the Vancouver area and love helping businesses get started with their Digital Branding (Logo Design Vancouver, Google ads, Ecommerce, & SEO.)
Do you live in the Vancouver area and are looking for a Web Designer?
Contact us today with your business ideas and we can help you get started with your digital branding! First step is creating a logo that represents your business. We then design your website based of the branding of your logo. We also offer Google Ad Campaigns and SEO so potential clients can find you on Google and other searches. 
"We are a small team with diverse educational backgrounds, as well as a love for getting to know our clients.  This enables us to work closely with our clients helping them make their business dreams a reality. The first step is getting online. You need a website to get started.
Future clients need to see your professional online presence in order to trust and hire you. Once you have established your Brand, you can get out there to let the world know about what you have to offer!"