Professional Websites for Businesses Courtenay B.C.

Web design plays a crucial role in building a strong online presence for businesses in Courtenay. With more and more consumers turning to the internet to find local products and services, having a well-designed website can help businesses stand out in a competitive marketplace.

When it comes to web design in Courtenay, there are a few key factors to keep in mind. First and foremost, the website should be visually appealing, easy to navigate, and optimized for mobile users. This includes using high-quality images and graphics, organizing content into clear categories, and ensuring that the website loads quickly on all devices.

Send us a message for a free consultation!
vancouver island web designers
<strong>web design campbell river, web design nanaimo, web designers vancouver island, websites for business, webdesign parksville.</strong>
Features we Include in all our websites
If you are looking for someone to set up your hosting, we can do that for you with one of the Best Eco-friendly Canadian Companies. 100% renewable energy.
100% renewable energy*. This helps reduce its carbon emissions and contributes to a healthier planet for you and future generations!
Helping you to choose a domain for your website that is easy to find for your future clients! Once you have the domain you like we can register it for you.
You website will be secure and protected with our SSL certificate & which will help keep your site safe from hackers & malware.
In addition to aesthetics, a website should also be optimized for search engines. This includes using relevant keywords, meta descriptions, and title tags, as well as creating high-quality, informative content that is tailored to the target audience. By optimizing for search engines, businesses can increase their visibility in search results and attract more organic traffic to their website.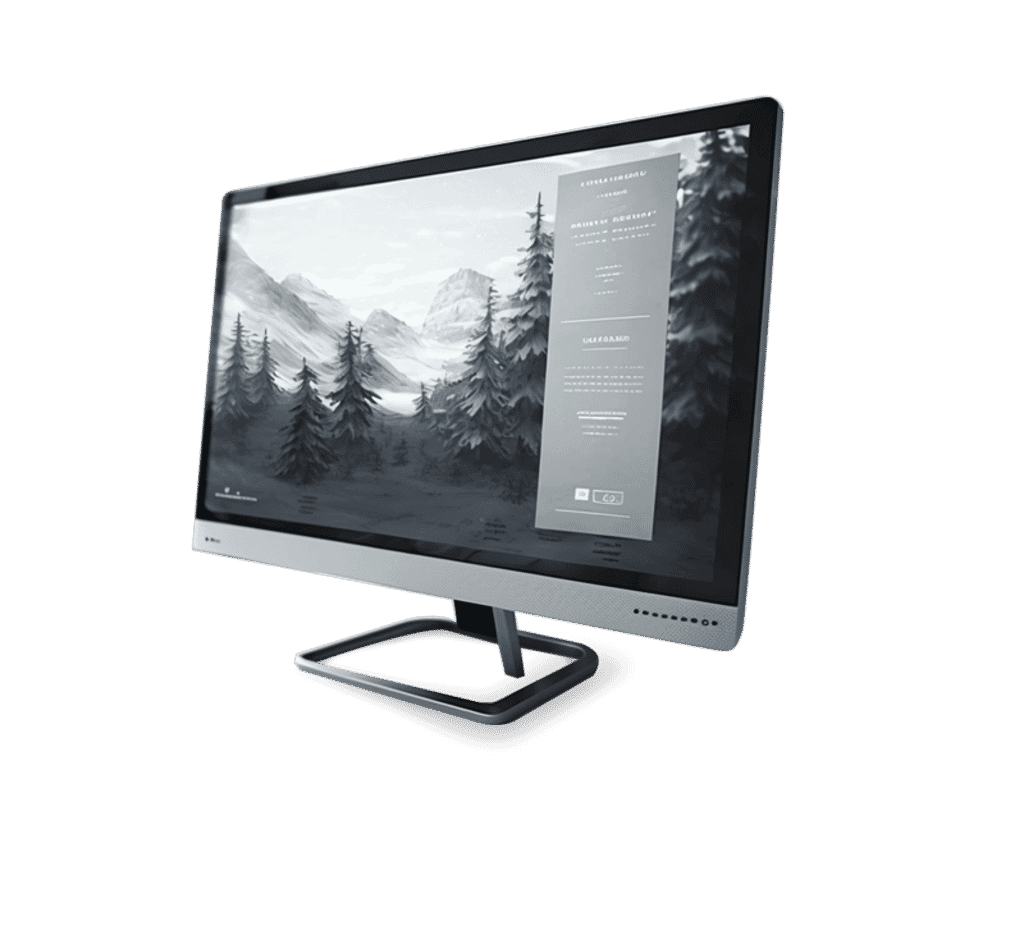 Website Design Vancouver Island
Ready to get started?
Message us for a free consultation!