If you own a business, having a website is essential for reaching your customers and growing your business. A website serves as your digital storefront, providing customers with important information about your business, products, and services. Without a website, potential customers may overlook your business or turn to your competitors who have an online presence.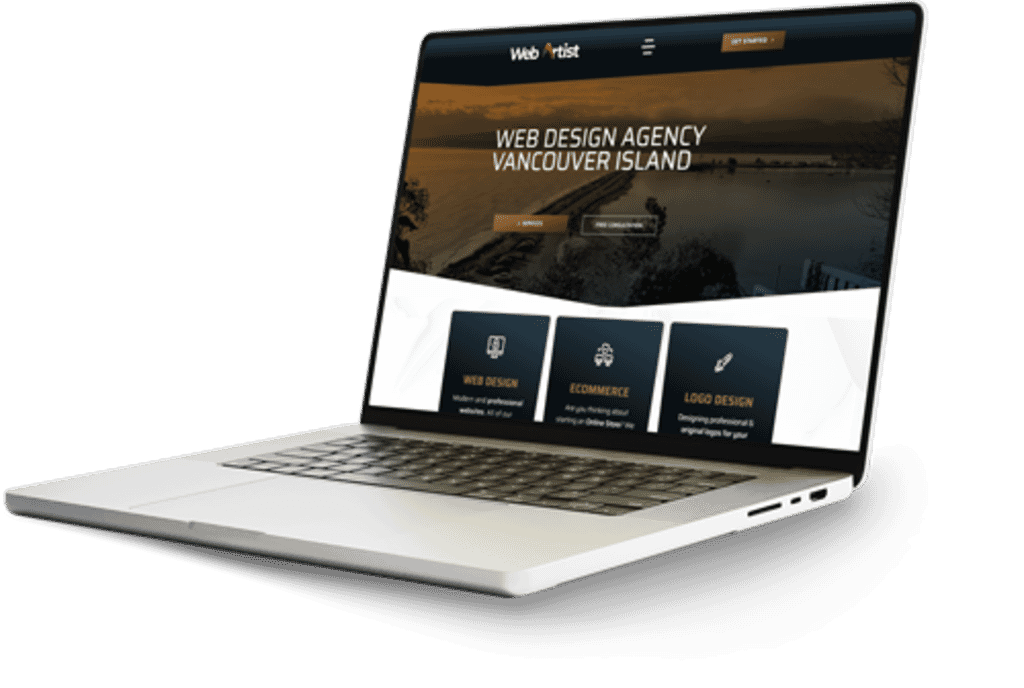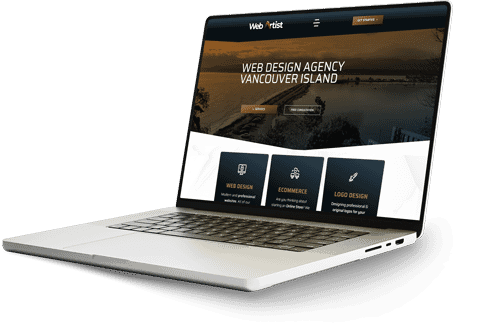 With the right web design, your website can be optimized for search engines, making it easier for customers to find you online.
This can lead to increased website traffic, more leads, and ultimately, more sales for your business.