Web Design Vancouver Island, website design Comox valley, web designers Vancouver island, Comox valley web designers, best web design Vancouver. web design services, web designer near me.
Digital Branding Vancouver Island
Septic Service & Septic Tank Pumping Courtenay B.C.
Vancouver Island Locals Septic Service & Septic Tank Pumping in the Comox Valley, Campbell River and Nanaimo Regional Districts.
Comox Valley Septic Services
GC Septic N Drain is locally owned environmental friendly Septic Company located in the Comox Valley on Northern Vancouver Island.
We offer 24/7, 7 days a week professional, on schedule, affordable solutions, courteous and friendly service specializing in Septic System cleaning, Maintaining Septic systems, Plumbing Services, Sewer Drain cleaning and RV Septic Tank cleaning.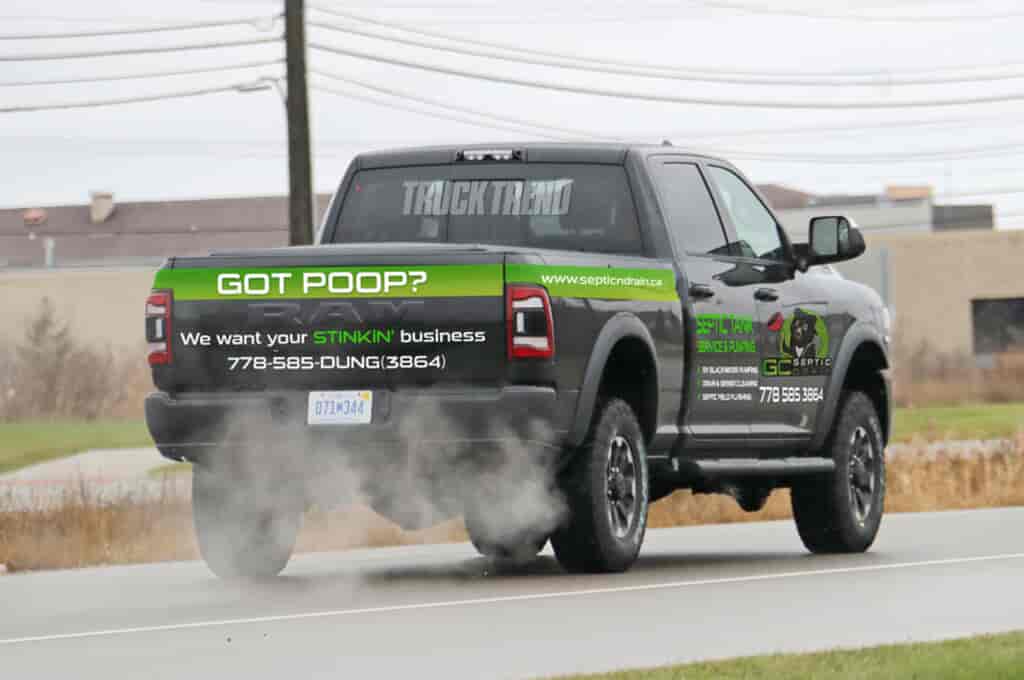 Do you live in the Vancouver area and are looking for a Web Designer?
We have clients from the Vancouver area and love helping businesses get started with their digital branding
(Logo Design, Web Design, Ecommerce, SEO.)
SERVICES COMOX VALLEY GC SEPTIC N DRAIN!
Septic Tank Locatin
CPumping Service
Cleaning
RV
Boat Sewage Dumping
Line Snaking and Cleaning
Hydro Jetting
Visual System Inspections
Residential Services
Commercial Services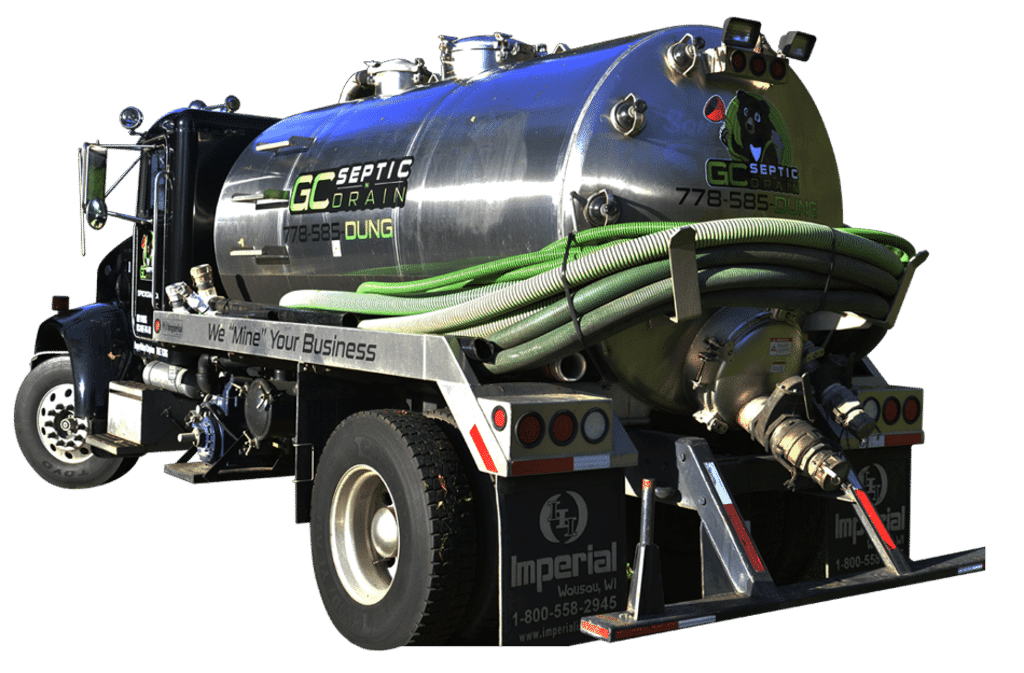 Our vacuum truck will pump out any size tank.
We can pump out holding tanks at marinas, Boats and RV Black Water, construction sites and commercial facilities. Volume discounts are available.
Meet Greg Colquhoun
Since 1998 I have worked in the helicopter industry as an Aircraft Maintenance Engineer providing maintenance contract services all over Canada.I am proud to call the beautiful Comox Valley home. Phone: + 778-585-3864
website:
Septicndrain.ca