Web Design Vancouver Island, website design Comox valley, web designers Vancouver island, Comox valley web designers, best web design Vancouver. web design services, web designer near me.
At Web Artist we create Unique Logos for small businesses. Professional Logos that stand out among your competitors. All our logos are started from pencil and paper to the digital world and are created in-house.
Logo Design Vancouver Island
Comox Valley
What makes
a great
Logo Design?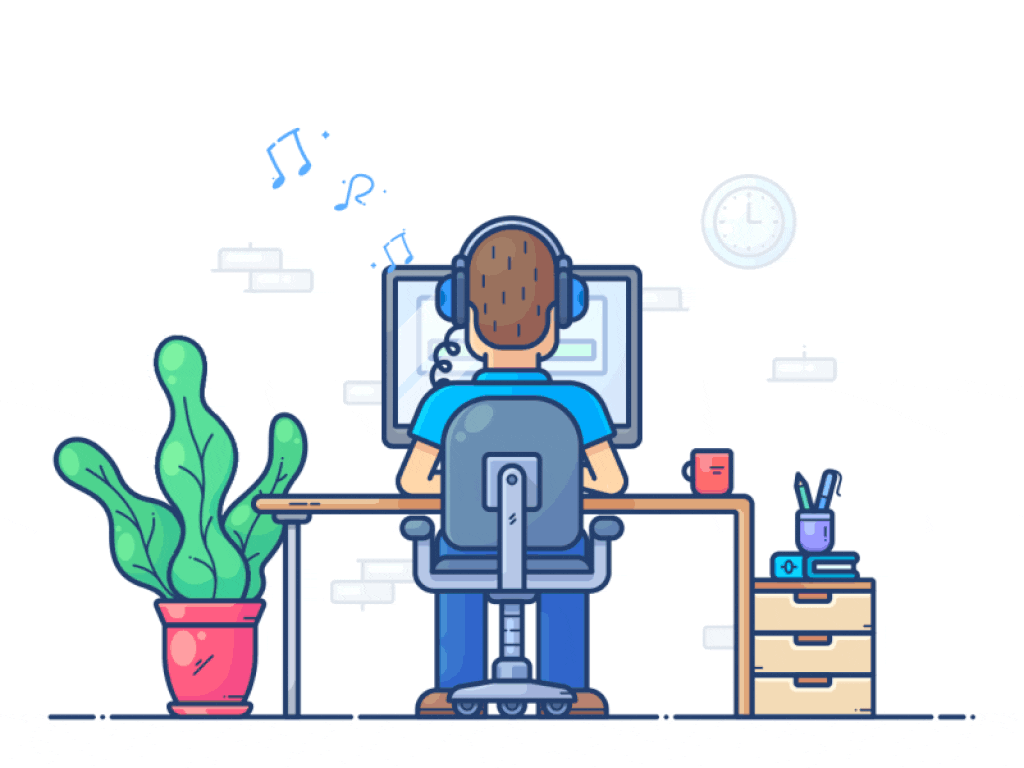 creating a logo design for you