About web design agency Courtenay B.C. Courtenay Web Design, Web Design Vancouver Island, Campbell River Web Designers.
Web Artist Design since 2019. Serving businesses around the world.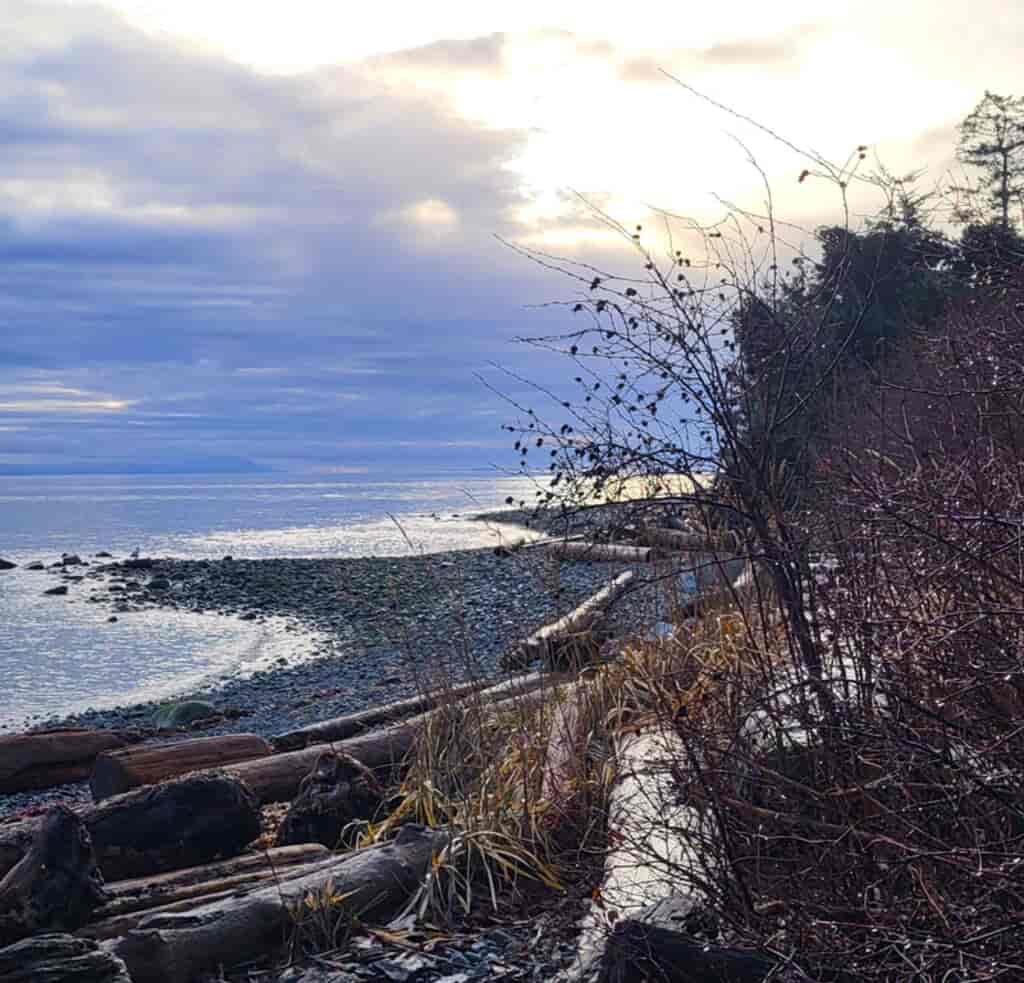 Located in the Comox Valley, our family-operated business offers a friendly and professional web design services in Courtenay and Vancouver Island to help grow businesses.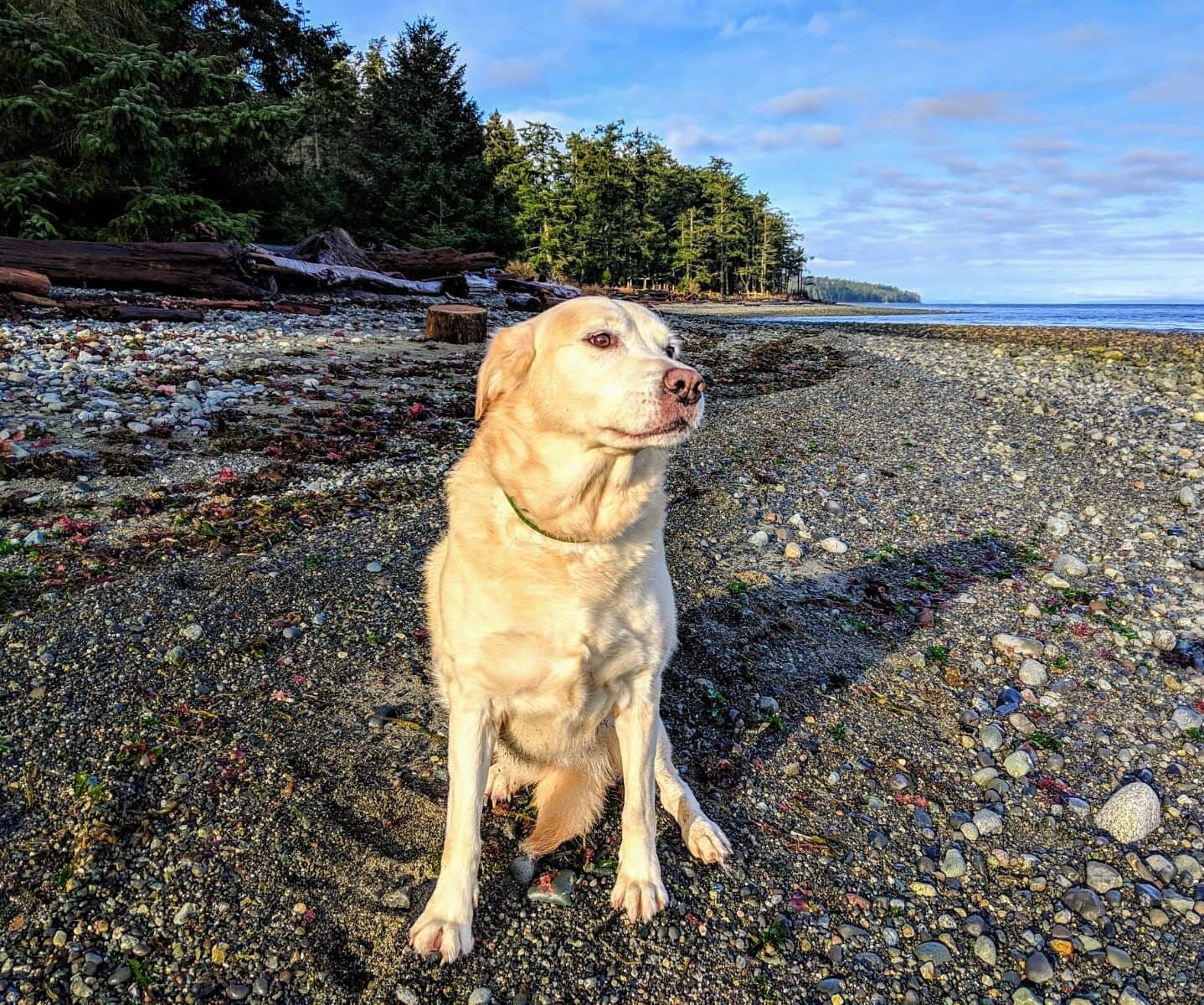 We love helping small businesses start and fulfill their entrepreneur dream. From branding with your logo to creating an effective and smart web design, we are here to help!Our background and education include Digital Marketing/Web Design and an Entrepreneur background in holistic health. We are very passionate about graphic and web design and combined with our love for business, we will help you create the online presence your business needs. At Web Artist Oscar and Jillian genuinely care about what we do and having a friendly and professional relationship with you to help you get started on your business journey. We would love to hear your business ideas! Send us an E-mail to say Hi! Oscar & Jillian