Business ideas to start 2023 Vancouver Island B.C.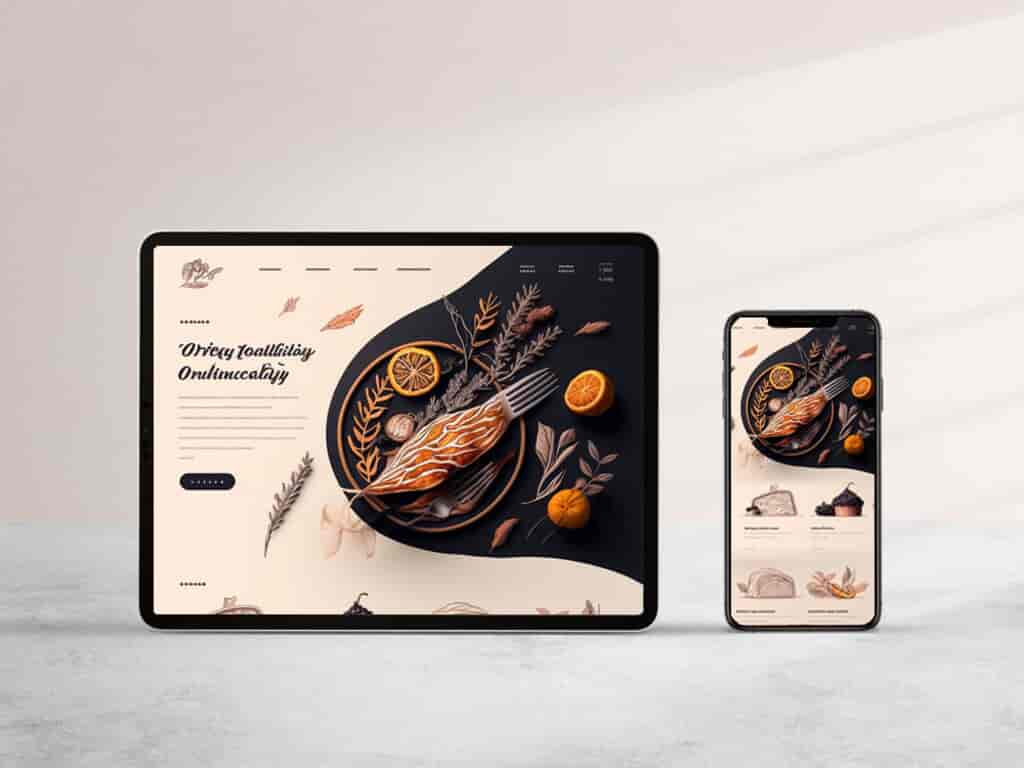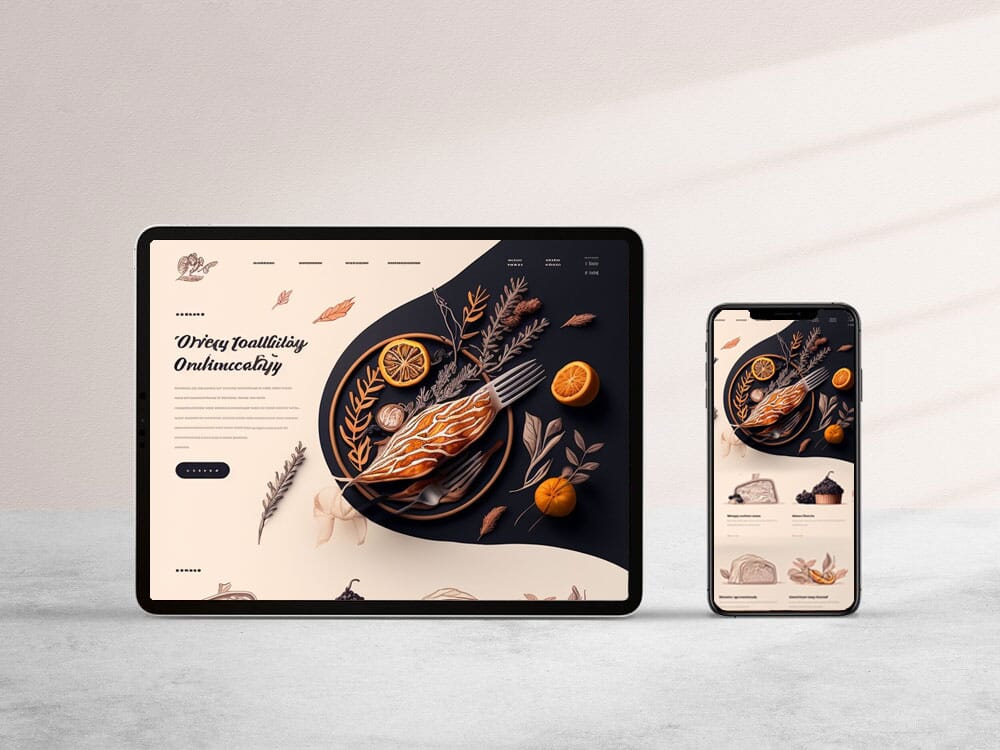 Offering services isn't passive, but it certainly can be a lucrative way to gain self-employment. With services-based small business ideas, "time" is your inventory and your biggest investment. You've only got a limited supply of hours in your day. However, that makes it easier to get up and running if you've got skills that are in demand.
Writers, graphic designers, virtual assistants, SEO practitioners, cleaning service providers, dog walkers, real estate professionals, and more can build a business around their skills. You could offer these skills as an ongoing service or start a consulting business that advises on projects.
It's one of the best business opportunities because it can be expanded with any of the other ideas above to create additional revenue streams by "productizing" services through physical or digital goods.
A photographer, for example, can service a local event while selling prints online through their Instagram account. A freelance writer can sell a copywriting swipe file of high-converting sales copy. Coupling your service-based business with physical products can give you another source of income that isn't tied directly to your time.
You can also offer your services through a freelance marketplace like Upwork to increase your chances of getting discovered by the people who need your skills.
2. Start a landscaping business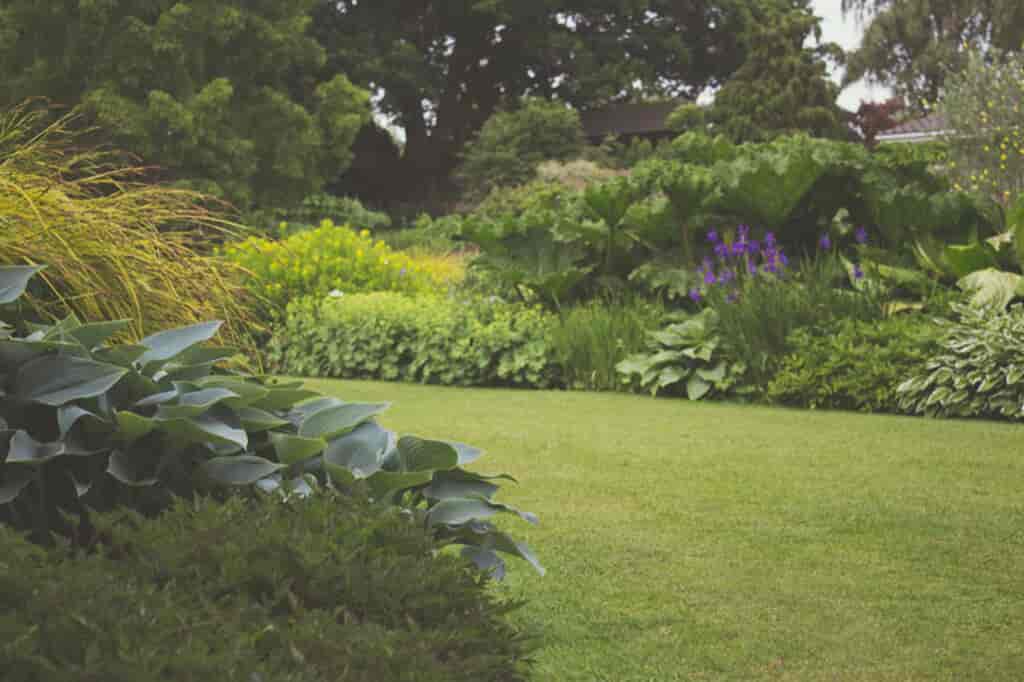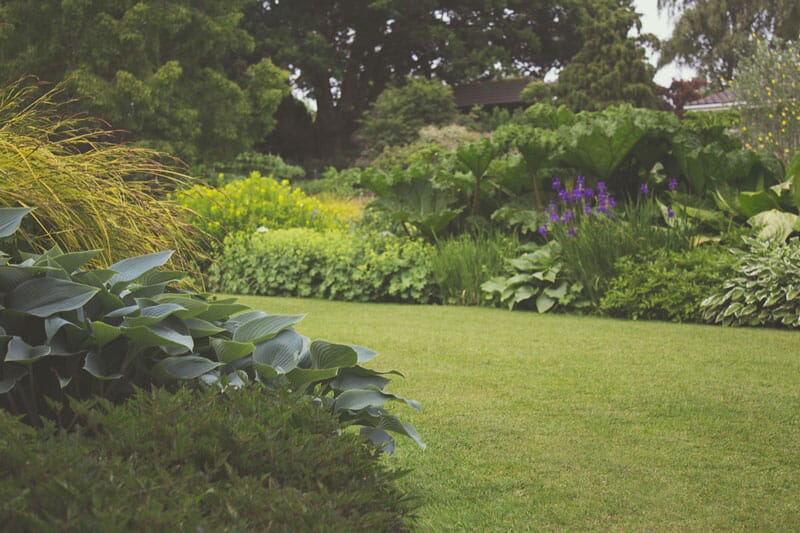 Got a love for nature and outdoor design? A landscaping business is a great option for you. Landscaping, also referred to as lawn care, means modifying and maintaining the visible features of an area of land. You're responsible for creating beauty out of natural, living elements like flowers, grass, and trees.
Canada's landscaping market is expected to grow at a compound annual growth rate (CAGR) of 4.5% until 2025. There's growing demand for residential outdoor landscape maintenance in younger households across the country.

Competition in the market is moderate. You'll face a few leading landscaping companies like TruGreen, as well as smaller local service providers.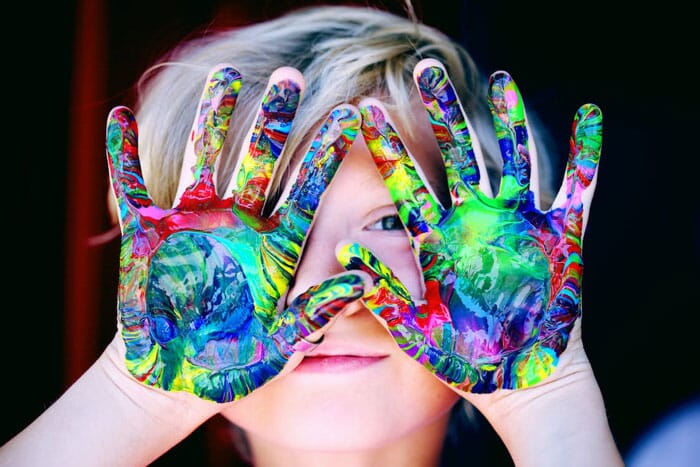 There is a child care crisis happening right now. Coronavirus exposure, day care closings, and rising costs have left parents with no choice but to take care of their kids at home. 
The rise in demand for child care services with a decreasing supply is a perfect mixture for starting a new business.
 If you enjoy taking care of kids and can get the proper licenses, a new child care business could be a good business idea for you
Start your online business today.
If you need a website to start your business contact us for a Free consultation!
Contact Us
shopify.com/ca/blog/low-investment-business-ideas#7