Web design vancouver island, best web design, website design vancouver island, web designers, vancouver island websites, website for business
WEB DESIGN
VANCOUVER ISLAND
Promote your business
with a customized website
for your specific needs.
Professional Websites for Businesses .
We are a Web Design Agency located on Vancouver Island that specializes in creating custom websites that are both visually stunning and highly functional. We work closely with our clients to create websites that are tailored to their specific needs and goals.

From e-commerce sites to landing pages and everything in between, we are dedicated to delivering high-quality web design services that help our clients stand out online.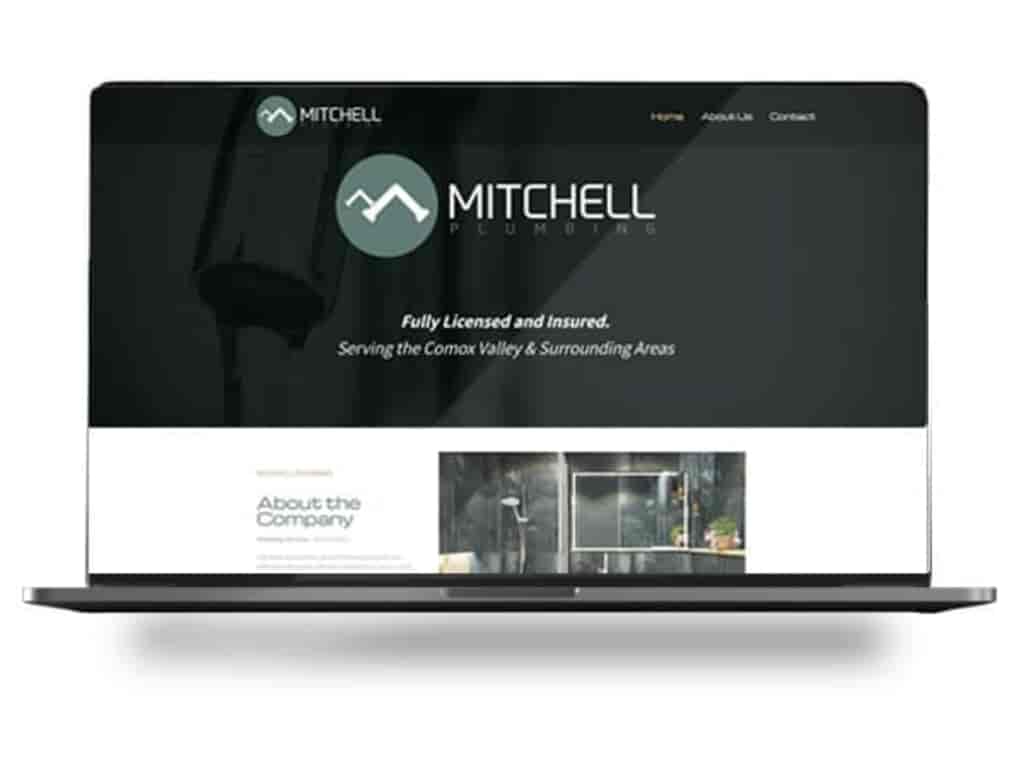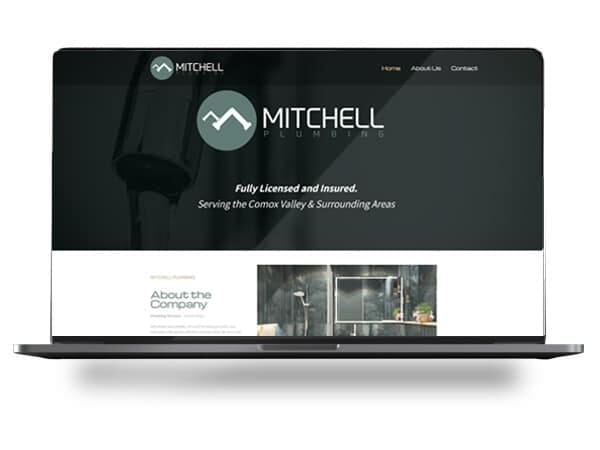 Features we Include in all our websites
<strong>web design campbell river, web design nanaimo, web designers vancouver island, websites for business, webdesign parksville.</strong>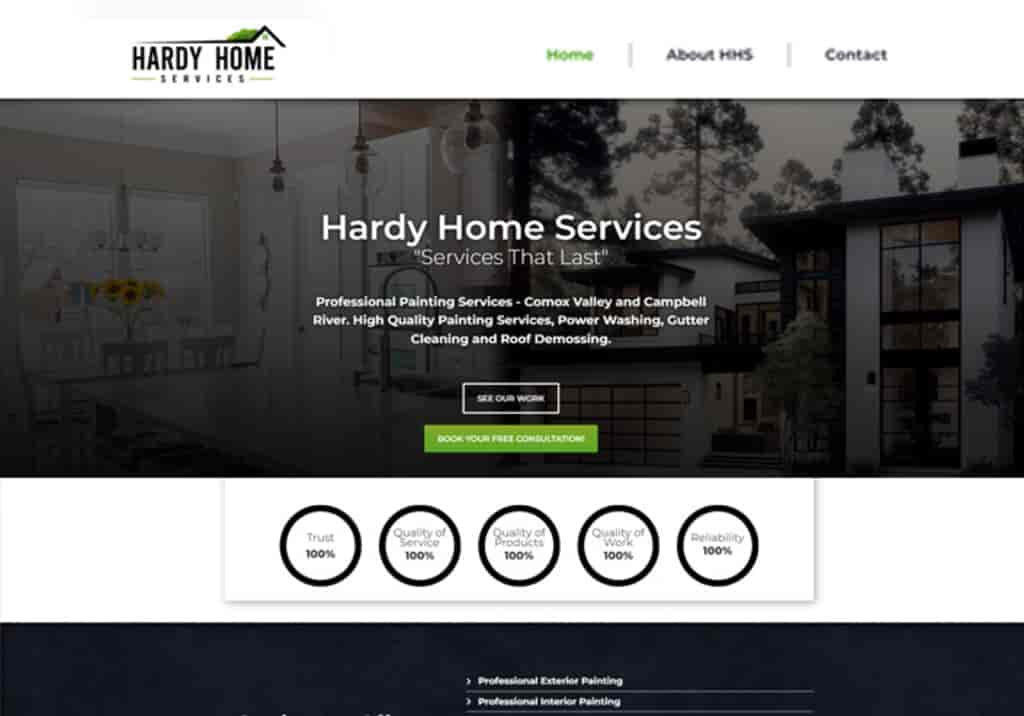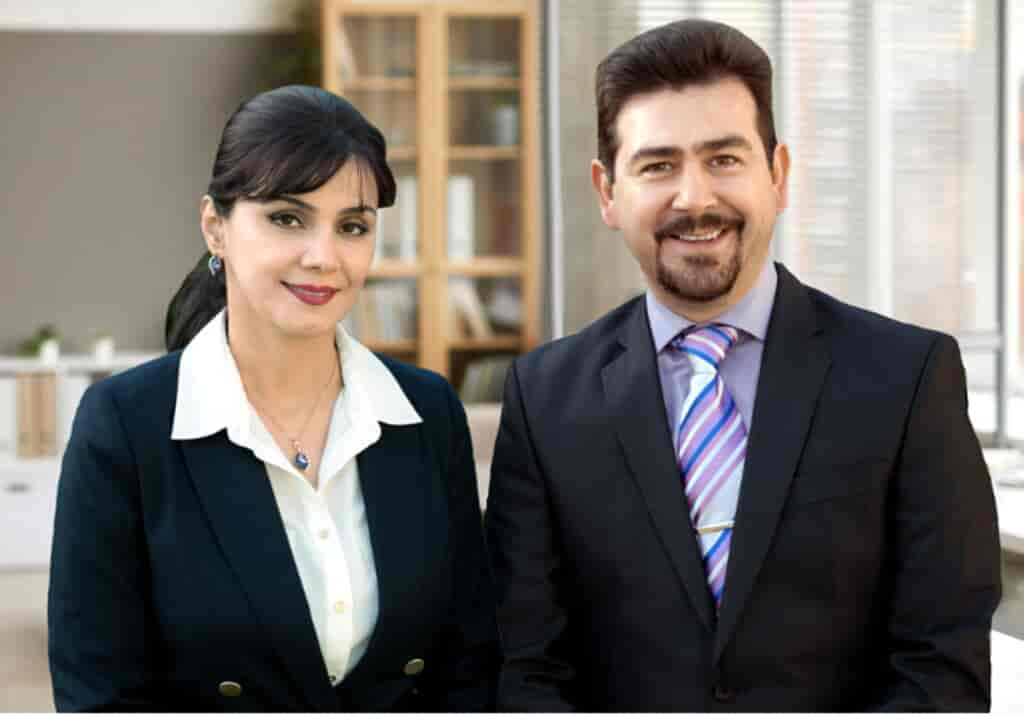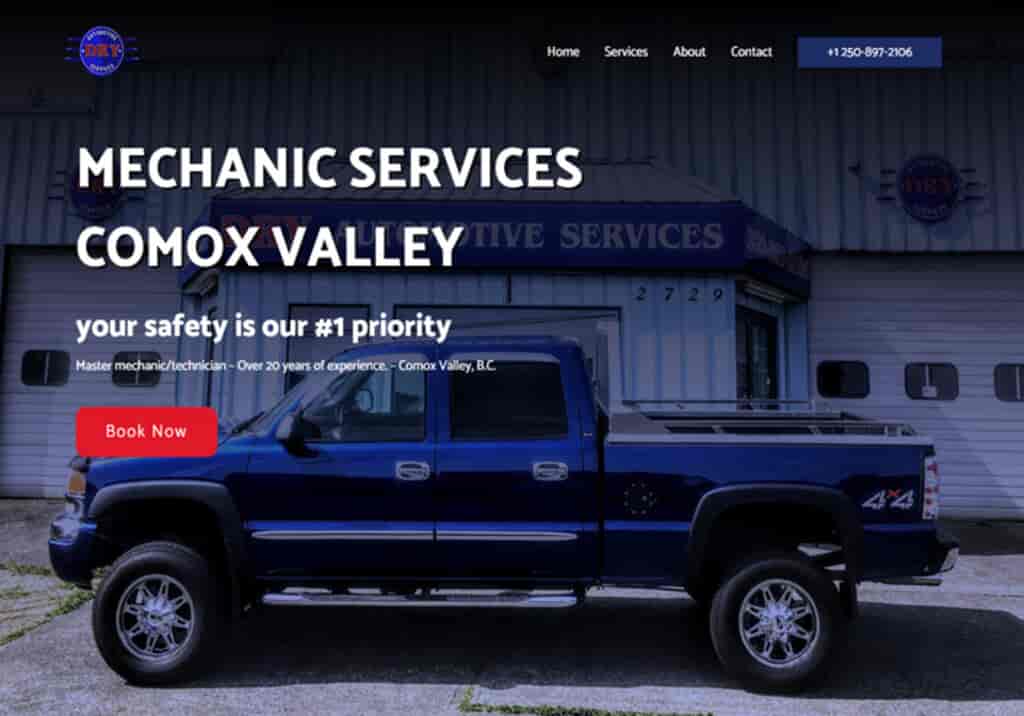 A well-designed website can help businesses attract new customers
Let your clients to book online